Finished another page today! I'm just squeezing them in right and left lately. This one is just pictures of my hubby on his graduation day packing up his stuff.
I used today's sketch from
Crafts by Rowena
.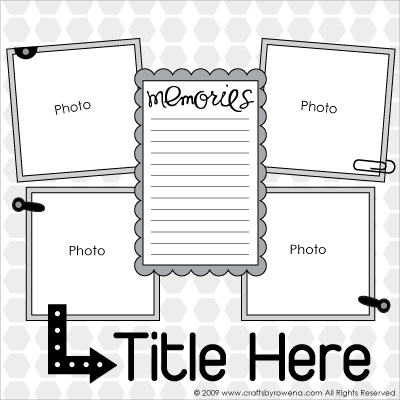 I also thought I'd share with you the most cheesy card I've ever made (on purpose that is). This is the card that I gave my hubby for our 5 year anniversary. I didn't feel like doing anything "mushy" this year, so I remembered this free svg that I got from
Mamaw's Legacy.
I thought it was hilarious and I've just been waiting for the right moment to make it. I did do one thing differently though, I gave them cutesy eyes. That was not included in the svg from Mamaw.
Here is the little poem that I made up on the fly to go inside. Whatdya think? Haha I know what you're thinking, I should keep my day job. haha but I'm a SAHM. hehe.